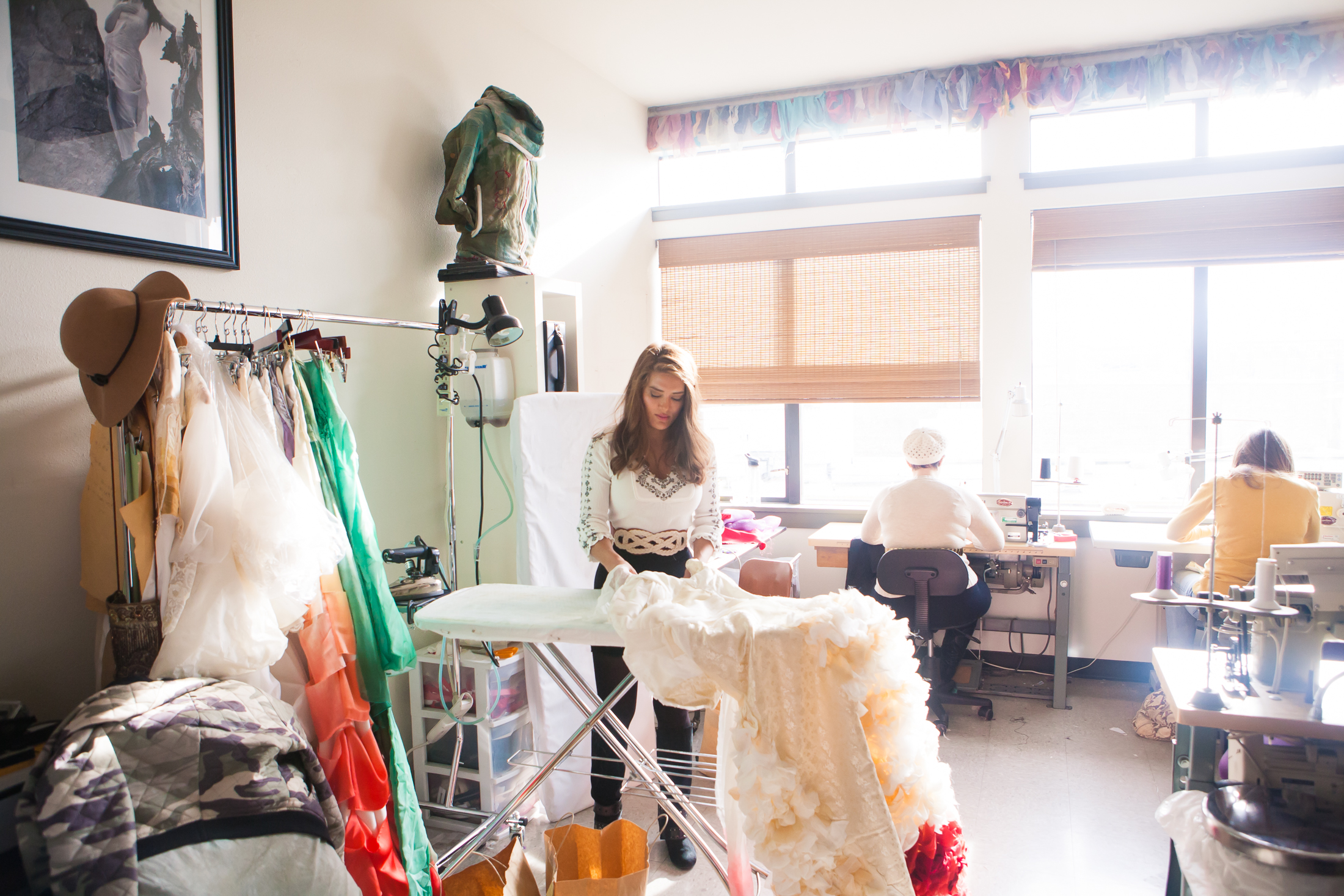 History
Seattle's Wai-Ching Studio was started in 2004 by fiber artist and fashion designer Chrissy Wai-Ching Leung.
The Wai-Ching aesthetic melds Chrissy's textile and surface design with figure flattering cuts and a global aesthetic. Each piece infuses Asian flair to contemporary textile design to create art as unique as the wearer.
Specialties
Wai-Ching artisans specialize in custom dresses, bridal gowns, bridesmaid dresses, and kimonos in classical, colorful, and playful styles. The studio offers bespoke fits and designs, custom colors and embroidery, and specialty eco-friendly materials such as silk, hemp, and other natural fibers.
Wai-Ching works by appointment only. Please call (206) 229-1111 or email sales@wai-ching.com.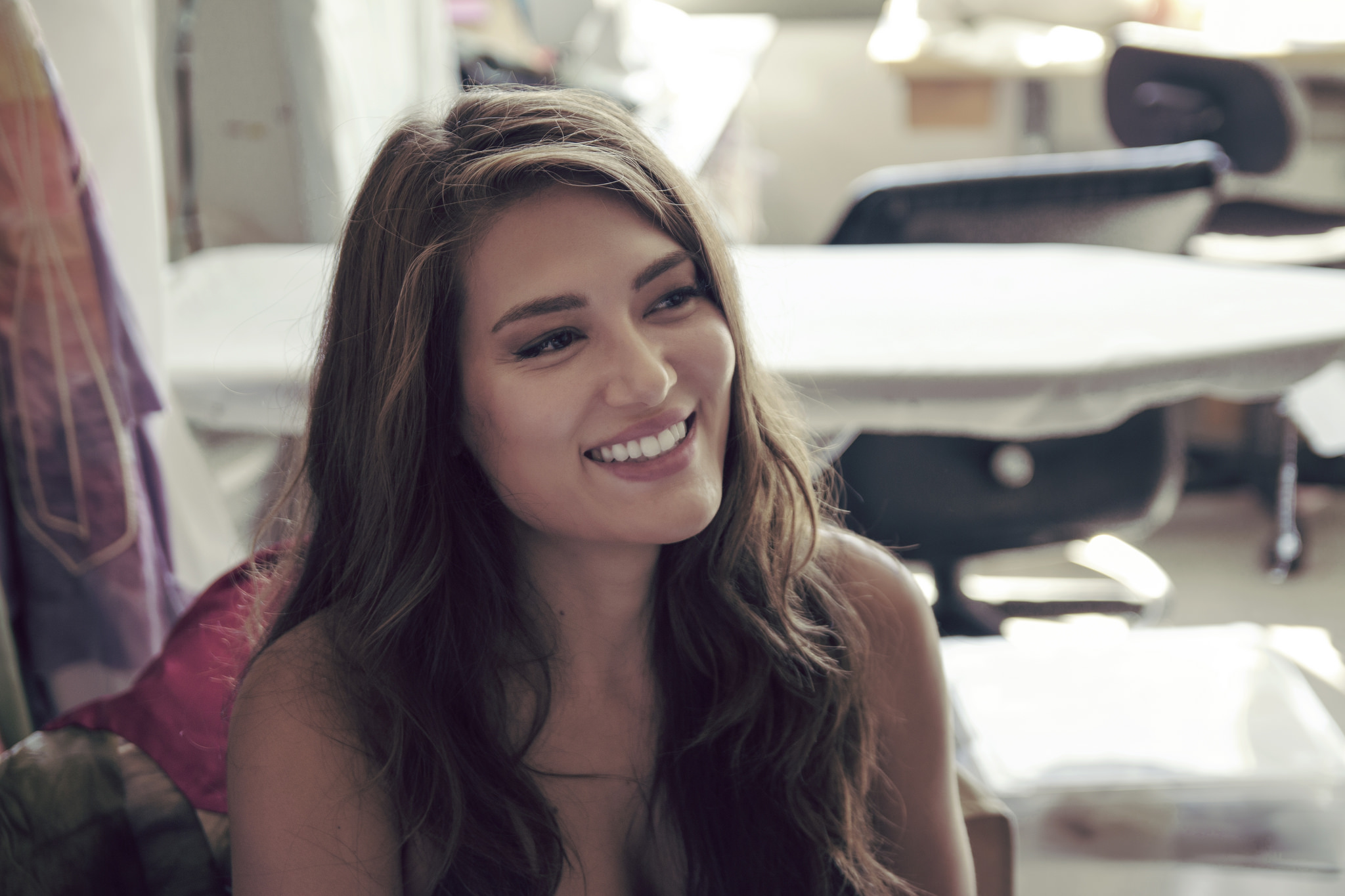 Chrissy, Chief Artist
From an early age, Chrissy's inspiration drew heavily from the homelands of her Puerto Rican mother and Chinese father. She studied textile technology, art and design, and fashion in France, Hong Kong, and the United States.
As an artist, Chrissy has shown her fiber art in galleries and museums across the country. Her unique, fiercely colorful fashion collections have been featured in the New York Times, Hollywood Life, the Seattle Times, HGTV's Crafters Coast to Coast, Lucky Magazine, Seattle Bride, Bridal Guide, and more.